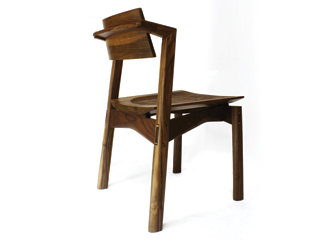 Hugh Miller is an award-winning contemporary applied artist, specialising in studio furniture in wood.


About Hugh:

From my studio in Liverpool, I divide my time between producing collections for exhibition, and creating bespoke commissions for private clients in the UK and abroad. My work explores a fusion of Japanese philosophy combined with my western design training, and these ideas are explored in my new collection titled 'An Absence of Noise'.

Before starting my furniture design and making studio I trained as an architect, and this remains intrinsic to my work and evident in everything I make. I see my furniture as small pieces of architecture, designed with the rigour of the 'architectural method', where the broad brush-strokes of the concept flows through in to the intricacy of the detail. This approach also fosters a people-centric design process where the delight in use is as fundamentally important to me as the aesthetic charm of the piece.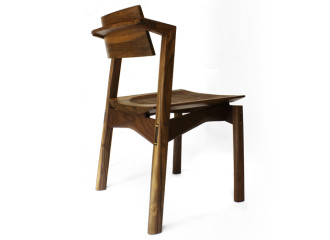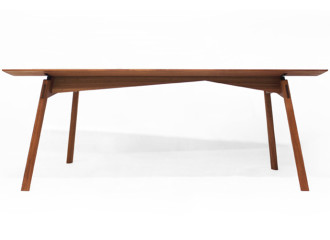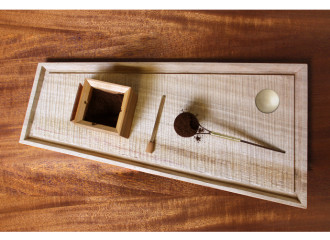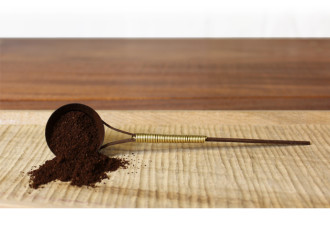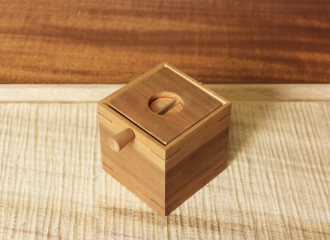 The studio, where all my pieces are designed and made, is in the Baltic Triangle area of Liverpool. Located on the 2nd floor of a Victoria warehouse, the studio is a tall, columned space with memories of it's maritime past, and is the perfect setting for my craft workshop of today. All materials are hoisted up the outside of the building, as they were 100 years ago, and finished pieces are taken out the same way. Visitors are always welcome, so get in touch if you'd like to have a look and see how the process of designing and making happens.

In my blog I write about jointing techniques and processes, photo diaries of the construction of specific pieces, and highlights from what's new in the design community at large. Get in touch if you'd like to know more about any of the things I feature.