Hugh Miller Furniture specialises in bespoke furniture design and cabinet making of individual pieces of furniture and fitted cabinetry. Based in central Liverpool, Hugh Miller Furniture delivers pieces of hand-crafted furniture to clients across the UK. If you would like to discuss a project, or commission your own piece of furniture, please click on 'Contact' above.

About Hugh:
"Having trained as an architect before becoming a furniture designer and cabinet maker, my work is centred in detail, articulation and tactility. My natural affinity with wood sparks endless motivation for bringing out the best in this magnificent material, and I aim to create furniture that is a pleasure to use, live with, and pass on to the next generation. I love detail, and combining innovative ideas with the intrinsic beauty of timber is at the very essence of my work."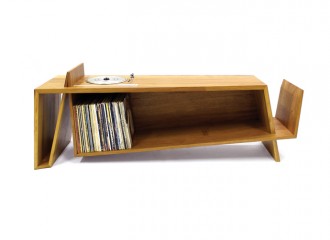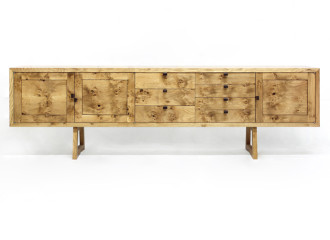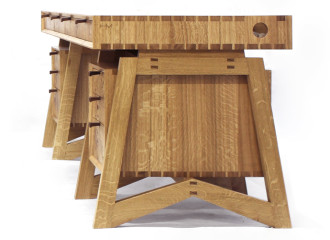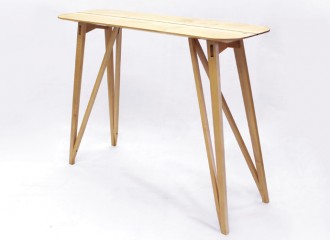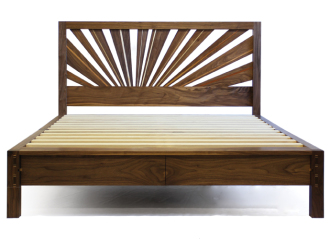 The studio, where all my pieces are designed and made, is in the Baltic Triangle area of Liverpool. Located on the 2nd floor of a Victoria warehouse, the studio is a tall, columned space with memories of it's maritime past, and is the perfect setting for my craft workshop of today. All materials are hoisted up the outside of the building, as they were 100 years ago, and finished pieces are taken out the same way. Visitors are always welcome, so get in touch if you'd like to have a look and see how the process of designing and making happens.

In my blog I write about jointing techniques and processes, photo diaries of the construction of specific pieces, and highlights from what's new in the design community at large. Get in touch if you'd like to know more about any of the things I feature.