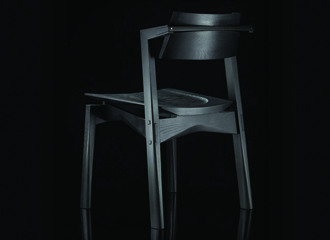 Hugh Miller is an award winning contemporary applied artist specialising in studio furniture in wood. Hugh trained as an architect, and sees his work as small pieces of architecture, where the concept is embedded in the intricacy of the detail.

Hugh's work is based on a set of design principles, developed during his Churchill Fellowship to Japan in 2015. Made in British elm, brass, and Japanese bamboo, Hugh's work explores contrast: between texture and smoothness; between hidden and visible; between plane and lath; and between lightness and solidity. These contrasts illuminate the duality of Japanese and Western cultural influences that underpin his work.

Hugh's latest collection, titled 'The Coffee Ceremony' uses the everyday ceremonies of life in Japan as the inspiration for developing a ceremony of his own - the 'coffee ceremony'. Within this context, the process of making the pieces and the process of making coffee emerge as the same: both are ceremonies of making.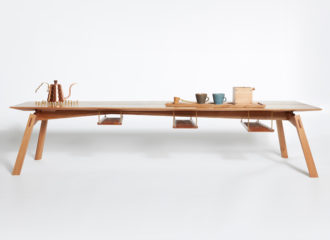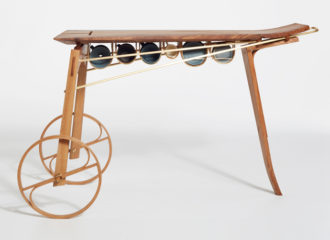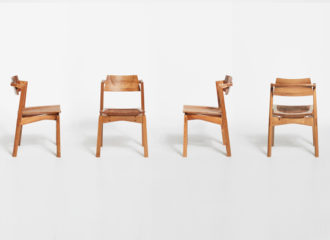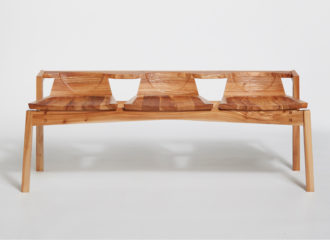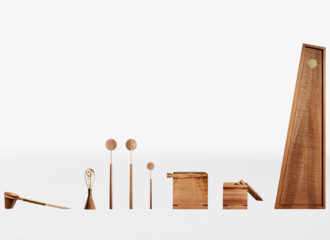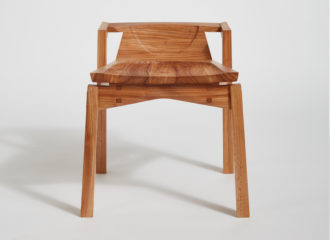 The studio, where all Hugh's pieces are designed and made, is in the Baltic Triangle area of Liverpool. Located on the 2nd floor of a Victoria warehouse, the studio is a tall, columned space with memories of it's maritime past, and is the perfect setting for my craft workshop of today. All materials are hoisted up the outside of the building, as they were 100 years ago, and finished pieces are taken out the same way.

In the blog Hugh writes about jointing techniques and processes, uploads photo diaries of the construction of specific pieces, and highlights from what's new in the design community at large. Get in touch if you'd like to know more about any of the things featured.