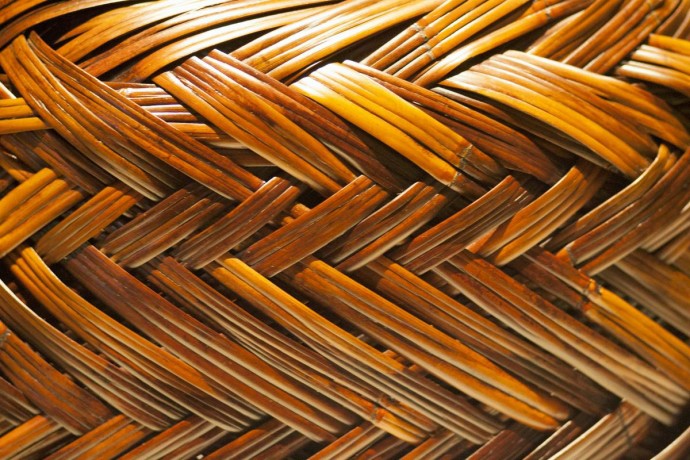 5th October 2015
It's a few weeks before I leave for Japan, and I have been busy making contact with makers and artists who will be able to help me in my study of Japanese craftsmanship.
This week I received the most amazing news. I wrote a letter to a bamboo craftsman called Sōhō Katsushiro asking if I might be able to meet with him when I am in Japan. I was honoured to receive a handwritten reply with informational about how I can contact him when I arrive in Japan in order to organise my visit.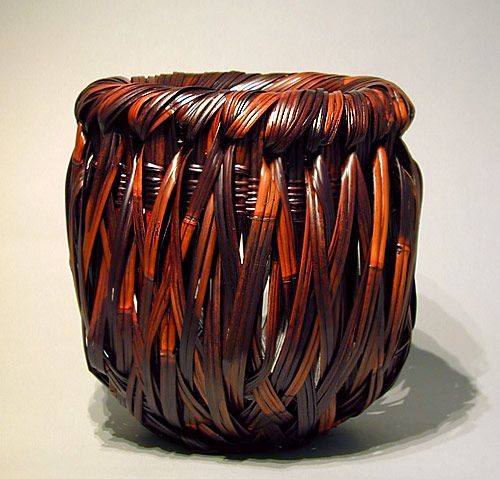 This is an incredible privilege for me as Katsushiro sensei is one of the most respected and venerated bamboo craftsmen in world. He was designated a 'Living National Treasure' in bamboo Crafts in 2005. This is an honor given by the Japanese government to selected artists and craftsmen who are the most skilled, respected and gifted in their field. There are only two such bamboo specialists with this designation in Japan.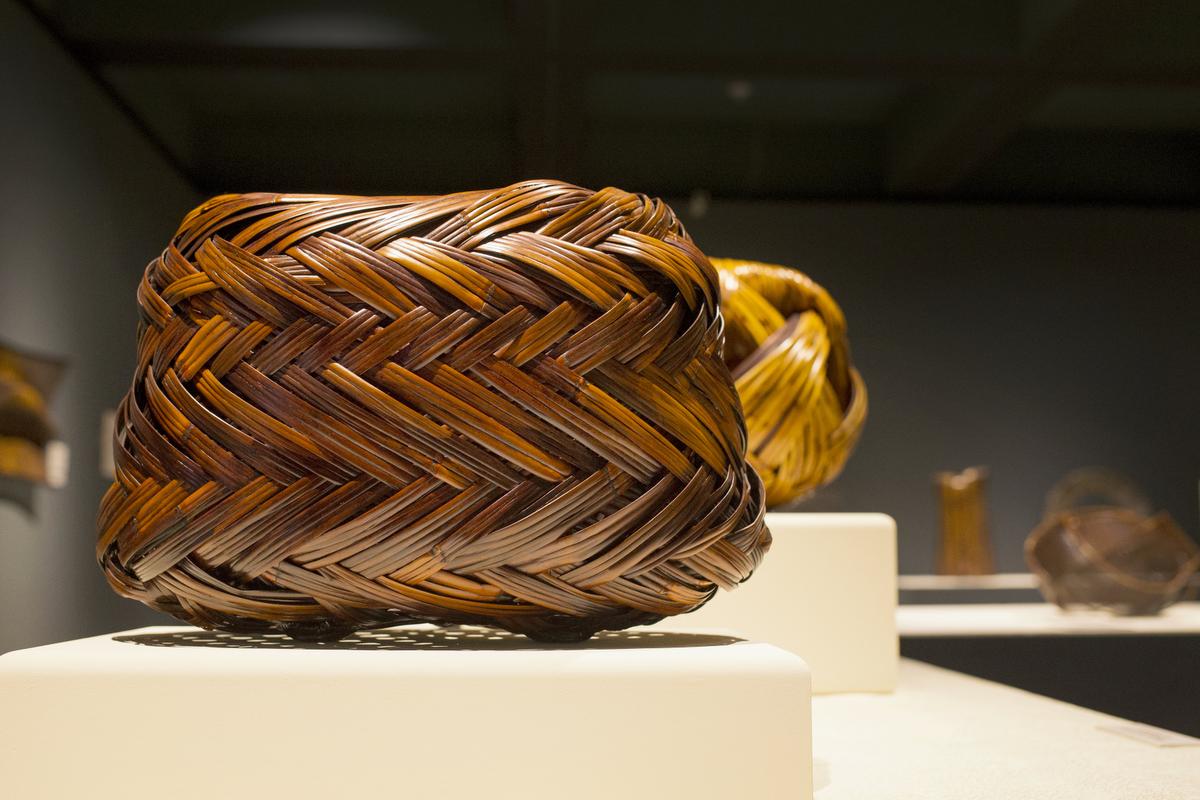 I am absolutely thrilled to be able to meet with Katsushiro sensei and talk to him about his life and work. He was trained in the traditional Japanese way, starting in his early teens, in a long apprenticeship with a master craftsman. Katsushiro sensei is now a global figurehead in furthering the understanding and appreciation of bamboo craftsmanship, and his work has been exhibited widely in Japan, China, Thailand, Europe, and in the USA.
Katsushiro sensei's work was recently featured in an exhibition in Washington DC called 'Modern Twist'. The flickr gallery below shows some of the pieces by him and other from that exhibition, and exemplifies the complexity and fluidity of this material.